Thursday, September 2nd
After some breakfast, me and Alice headed to a place called Chapel-en-le-frith. I'm not sure why it sounded so French, but we did a nice 2 hour walk around a reservoir and up a hill.
We had lunch sat on a grassy slope by the water, then drove to Tittesworth Reservoir and did another 2 hour walk.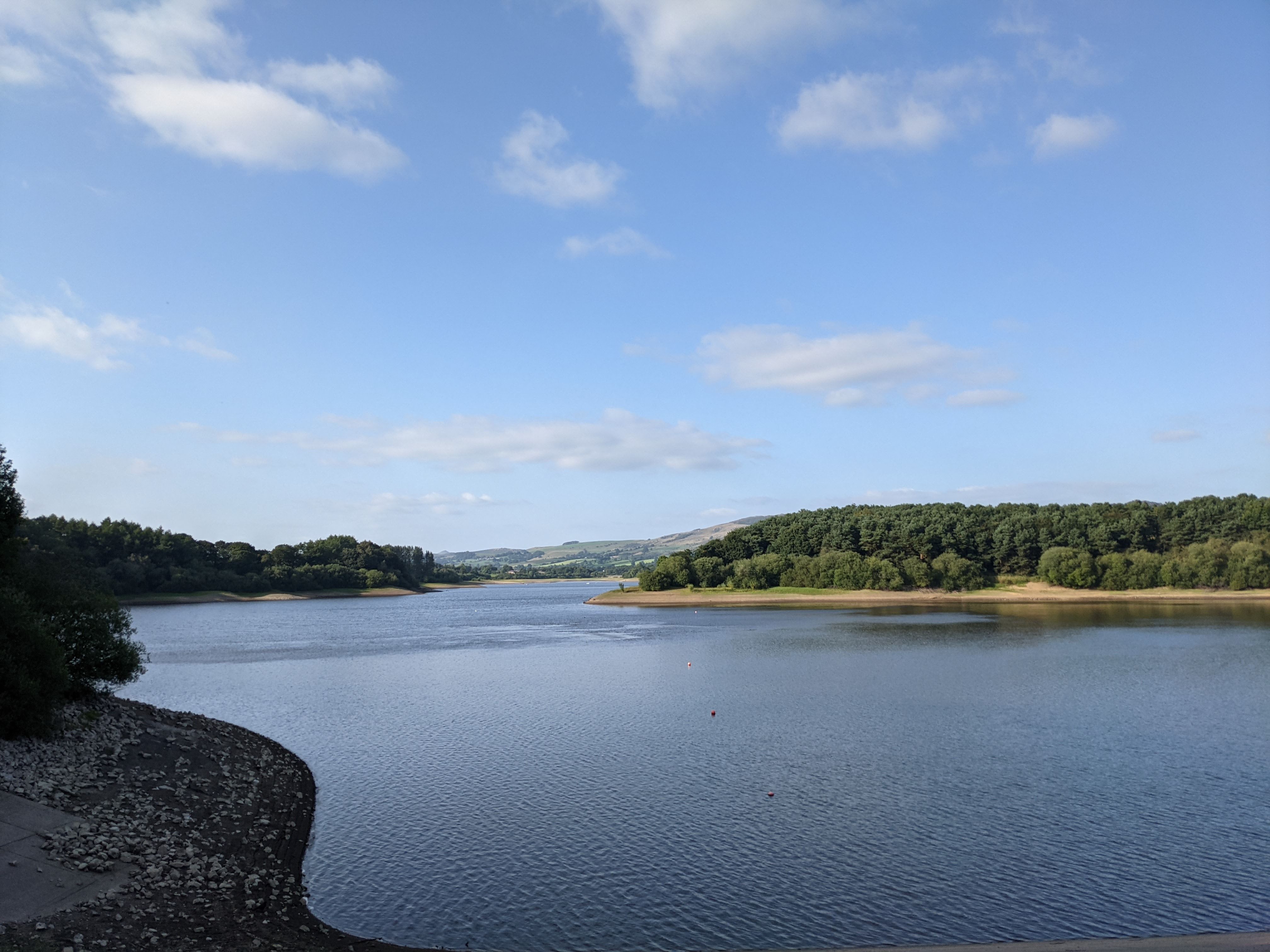 We were pretty tired by the end, having walked over 40km over the past few days. We stopped in a town called Leek to get some groceries and drove home listening to our audiobook.
In the evening, we put the fire on and made steak and chips.