Thursday, September 2nd
Whilst I was reading my book in the morning, I got a notification on my phone telling me that someone had tried to contact me through the Paper website's live chat feature.
> "How does this thing work? Can this be done through your website or do I need to download the app?" - 11:05am
> "Hello?" - 11:19am
> "I've got some other things to do, can I leave this webpage open and come back later?" - 11:26am
By the time I replied, the person had gone and didn't leave an email address. However, I was still super motivated. Not only had this person found my website despite doing zero marketing and basically keeping it secret! But, they'd also asked a question and waited nearly 20 minutes for a response. That's some indicator of being keen.
After the excitement, and some breakfast, me and Alice headed to a place called Chapel-en-le-frith. I'm not sure why it sounded so French, but we did a nice 2 hour walk around a reservoir and up a hill.
We had lunch sat on a grassy slope by the water, then drove to Tittesworth Reservoir and did another 2 hour walk.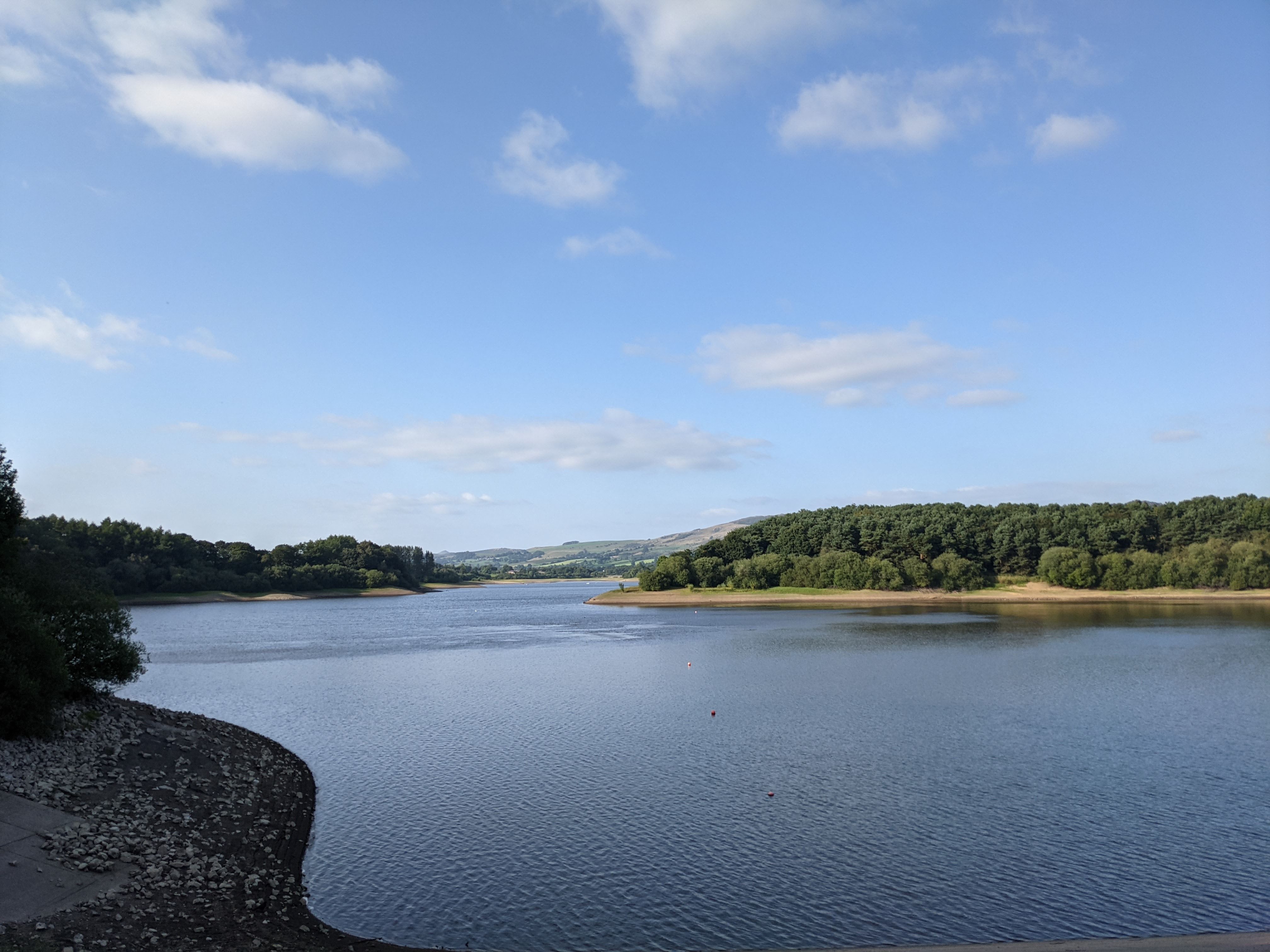 We were pretty tired by the end, having walked over 40km over the past few days. We stopped in a town called Leek to get some groceries and drove home listening to our audiobook.
In the evening, we put the fire on and made steak and chips.